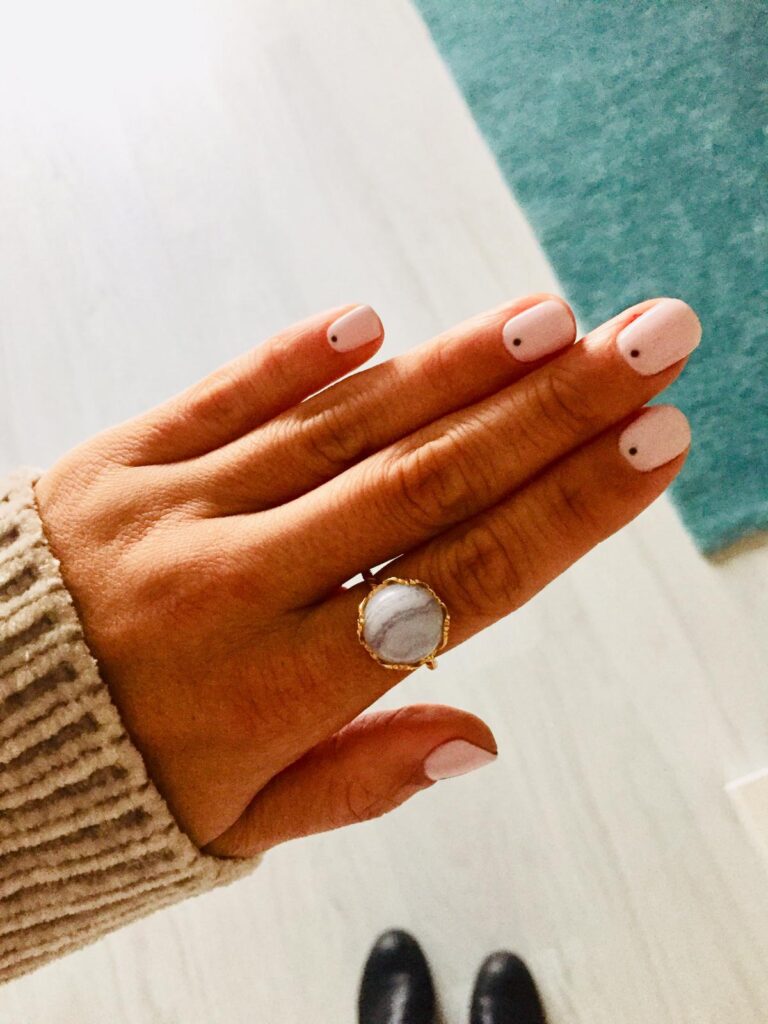 Think local.
It's the first useful thing you can do in a critical situation as the current one.
Shops have been closed for a while, now they are re-opening little by little, hence it's on us to help them.
Let's think about the local shops instead of the giants or luxury brands that could survive also without the 'general' benefits. Local artists who show their handcraft, people who have worked for a whole life because of passion and roots, people who dedicate time to truly shape their objects, fabrics, clothes and so on. Choose to buy local.
Here you are an example of what I'm personally doing: trying to support local Florentine small business, as in the picture above with a wonderful handmade ring made with chalcedony, a variety of quartz.
You can have a lots of ideas about bijoux, nice jewelry, handmade jewels created in a small lab in the streets of Florence.
2. Estetica La montagnola – Have a look
Just for fun and help for this local small beauty center and nice cosmetologists, why don't support them instead of those giant chains?
3. Local pizzeria and great artist too – Have a look to those pics by Miralou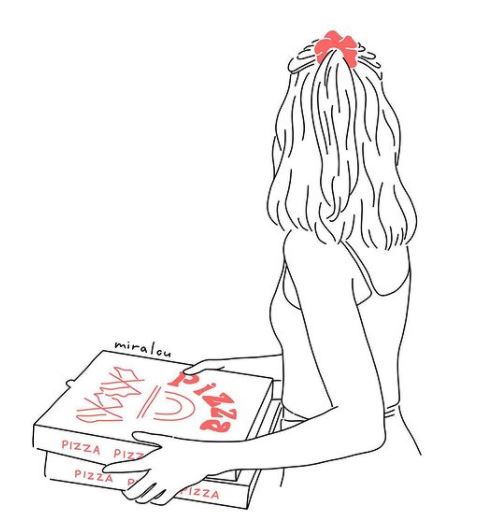 4. Choose to buy local. It works also for your favourite flower shop and that wonderful florist that always gives you more than flowers: stories, local tips, smiles and happy thoughts.
This is what generally happens when you try to connect with your neighbourhood and you get on well with the local people and their stories that make you feel part of the same story.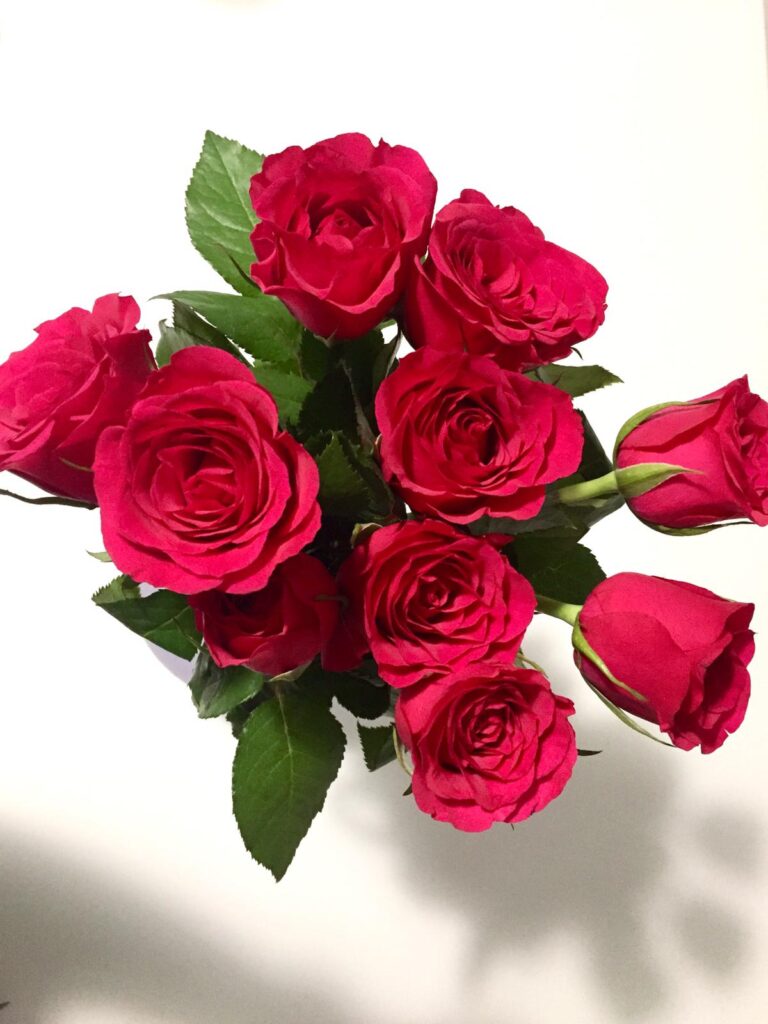 Then, if you're sporty enough, choose to buy your accessories in the local shops. For example, for runners who wants to run also in the rainy days, I can suggest to buy specific running shoes, that may look like other sneakers, but they contain specialized technology to help you run.
5. My tip: Neverland Firenze – Running, trekking, Ski, streewear – Have a look!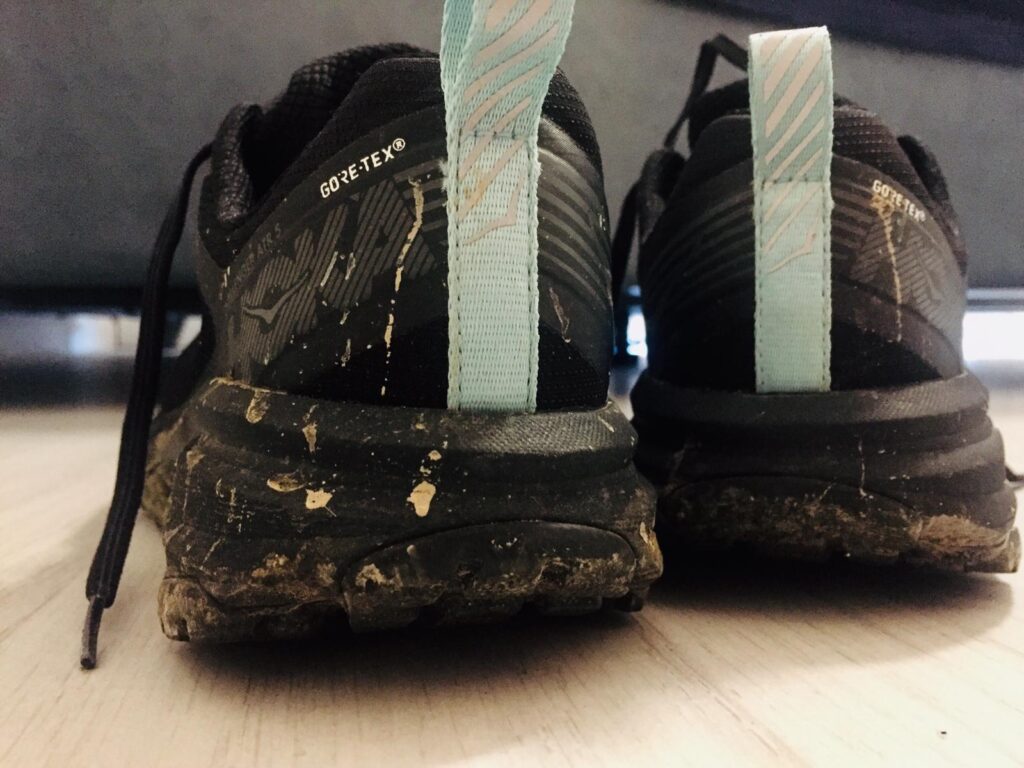 Those are the proof of specific accessories bought in a local shop.
In addition, talking about food and upcoming Christmas, you will surely buy enough traditional cakes or pie, Italian panettone or something similar. Well, also in this case, you can choose to help foundations as for example:
6. File foundation that through The Party Society – a charity organization – helps to fundraise for several initiatives in favour of associations protecting women, children, victims of domestic violence, illnesses and so on.
This is the tasty panettone for this year: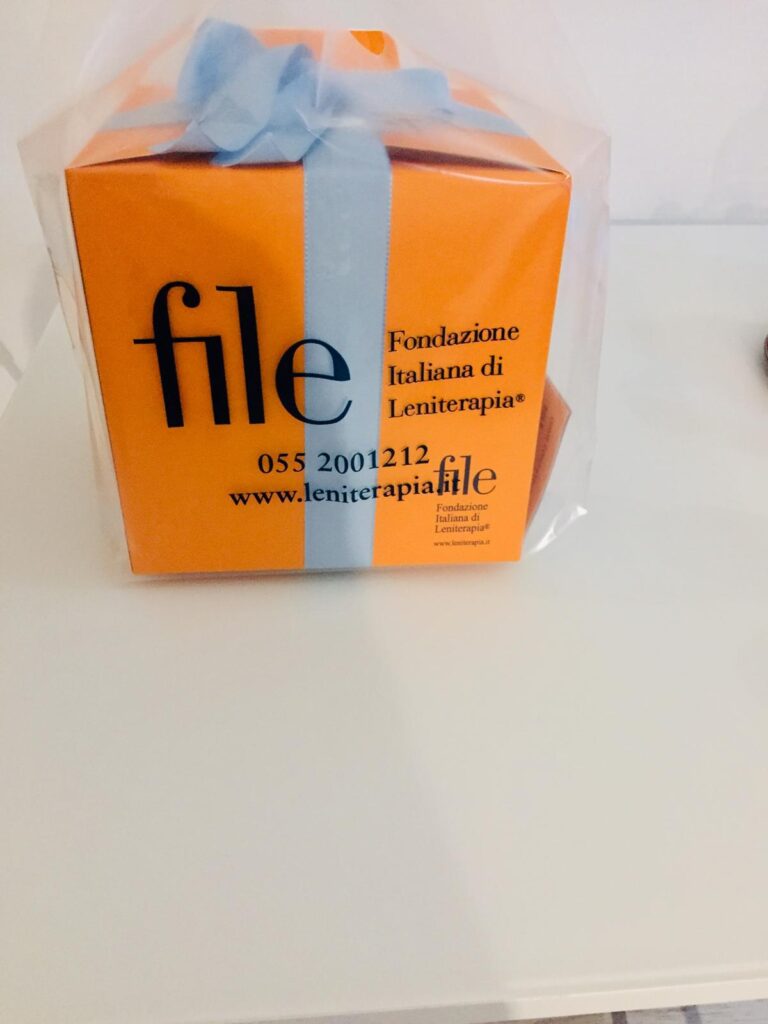 You only need to think local.
#SupportSmallBusiness #thinkLocal
#NoteOfTheDay: Pure Love, Dolores O'Riordan ft. Zucchero