Happyness is the right word. Because thanks God I was having such a great time with some of my dearest friends, while we discovered about the terrorist attack that was happening in that moment in London Bridge. We read the news, but we just thought it was wrong, it had nothing to do with terrorists. We were happy enough, because in front of us, on the main stage, there was Aphex Twin playing of his tracks. Undoubtfully, 1 hour later we were totally immersed in another mood – searching for cabs, buses, and looking for friends that were spending the night out, just like us, to find out if they were alive and we could be back safely at home, and maybe discover any other relevant news to understand if the attack was still on. Not a very happy ending that Saturday night, but my friends and me were lucky enough, ready to enjoy the day after too.
Let's talk about happiness.
Let's remember how much the life is important, and how much it is important to share moments with the people who are important for you, enjoying life and being foolish at times.
An example 😀 ?
London Field Day 2017 – it's the second time I'm attending this festival, and this last edition was probably better then the 2016's one.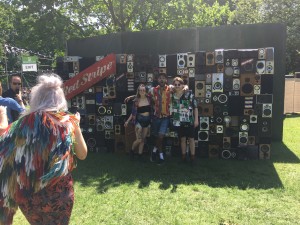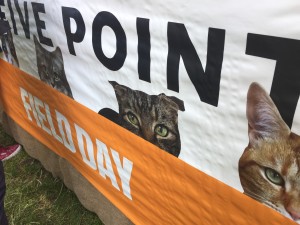 Funny people and foolish friends ️
The first group we enjoyed: 'Abra', never listen to them before, but it took 1 min only to understand how crazy and R&B and electro-funk she was. You could only start dancing, imaging old school giant funky radio on the stage 😀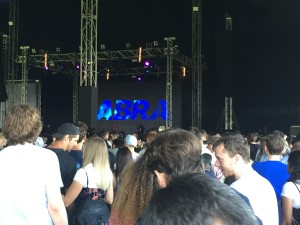 then in the park, trying to rest while choosing the next group to listen to. That moment when you start looking at the surrounding and it happened to see a sort of Pink Floyd's revival – back to 70s✌️: stuck in that moment, they didn't seem to realize they were in a huge lively festival where 70s were a little put aside 😀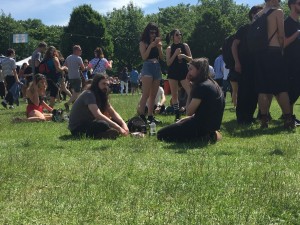 Then at the Barn stage
the best gigantic arena with a state-of-the-art sound system: Aphex Twin the top artist, then Nina Kraviz, Nicolas Jaar, Jon Hopkins (love him <3), Moderat and so on…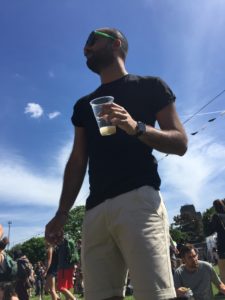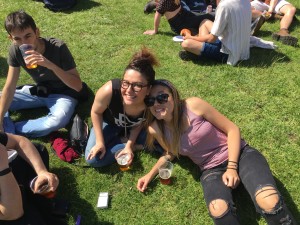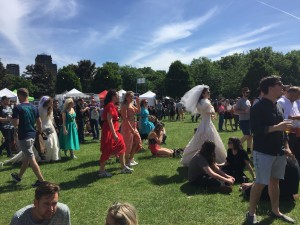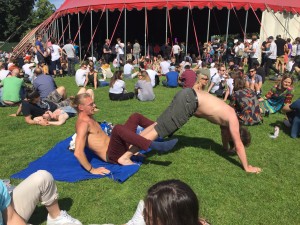 And the arenas, with great sounds effect, visuals and a lo…ot of peopleee: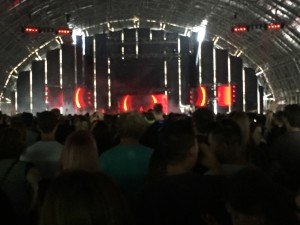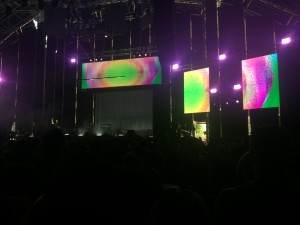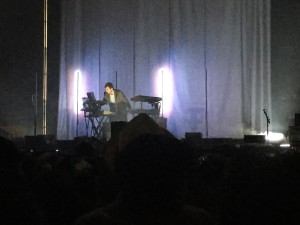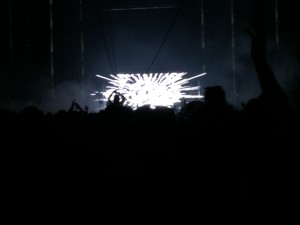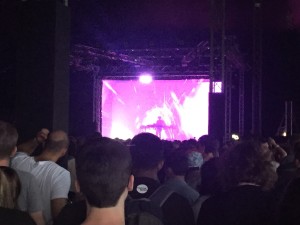 As to say, stuck in some moments, some blurred moments: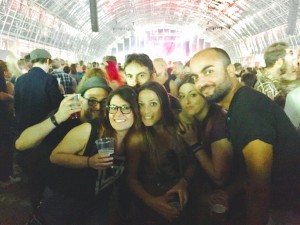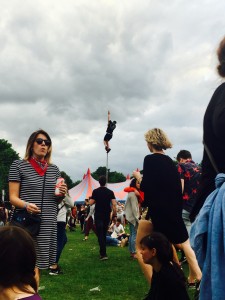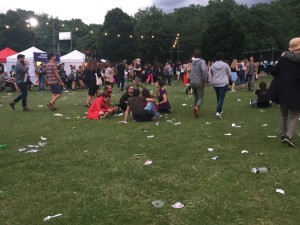 #NoteOfTheDay: Roses by ABRA, 2015 And you look like a fool | And you're starting to know it |Your thorns are showing