MiuMiusic is the name (which I think it's absolutely nice) of the first fashion App created by Prada Group that deals with music more than fashion itself. So weird.
It was surprisingly to read about it and then discover it's totally focused on several tracks composed by one oft he most legendary DJ – Frédéric Sanchez – that you can choose and 'remix' by adding them to a sort of playlist. Then a frameless mix of projections will run on your screen as if you're creating the video for this tracks.
Obviously what it's shown is about Miu Miu style and fashion: shoes that becomes high heels, flying bags, psychedelic frames: the perfect 90s' mood!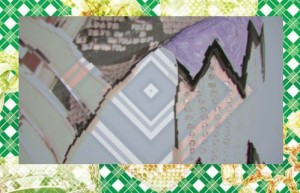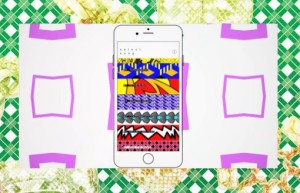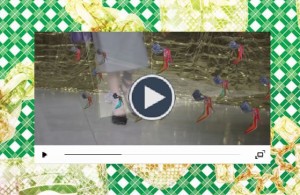 So here's what you can do:
download the app from Miu Miu official website
explore it: there's a brief guide which will show you the next steps
follow the: tap to start
select the songs
select your mood (up to 4)
enjoy it (and then save or share if you like it!)
Guess the #NoteOfTheDay? by Frédéric Sanchez 'Thomas Tait SS16 soundtrack' please, listen it until almost after sec 3.40!