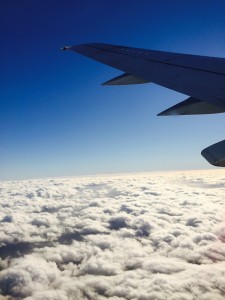 This is what I want to share with you. It was planned that on 18th I would have been in Brussels for work. The unplanned was the attack to Paris of some days ago and above all, the panic that media are able to create.
Media have obviously the aim to inform people and it's exactly what you expect to see that it's shown each time you watching your TV or listen to your radio; everything converges into a challenge for the scariest news. And mass-media become the way to spread the panic more than the info.
Anyway after lots of hours spent searching for the latest news, here you are what my mind figured out..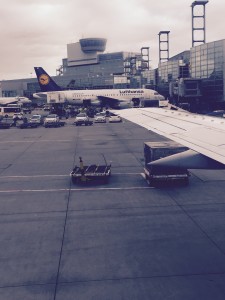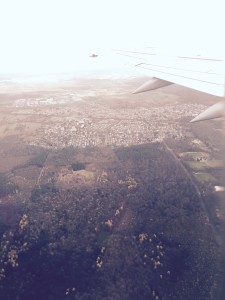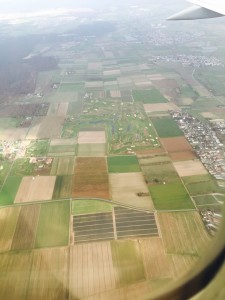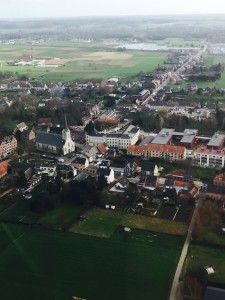 And then some world news…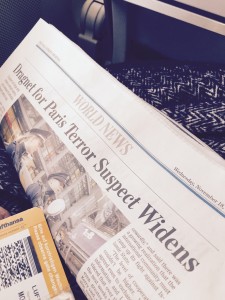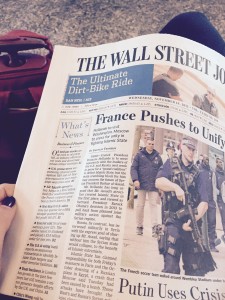 But here we go, I'm in Brussel. It's cold, it's dark – 'cause it's after 6pm – and at the airport there was this slowly motion scene where everybody seemed to feel quiet; not any tragic views, nor police everywhere 😳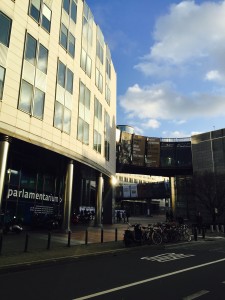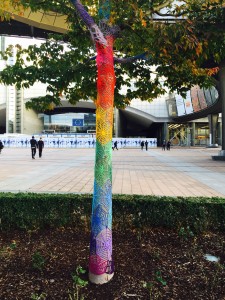 This is one of the central square of the city and maybe the place at most risk because it's where the European Commission is…exactly one of those place that many articles or news cast suggest to not go during those days. And obviously I was there ✌️
Just 5 minutes walking from the Museum of Natural Science full of dinosaurs remains and bones, projections, music and special guests- where I spent the belgian night enjoying the ceremony of .EU Web awards: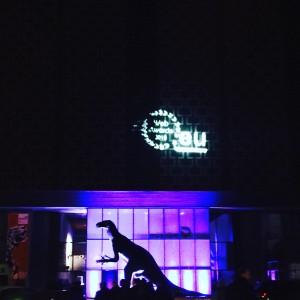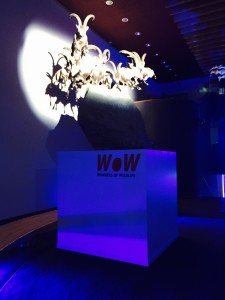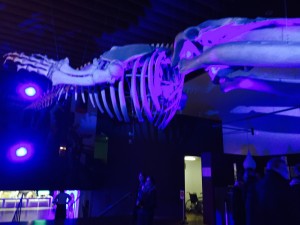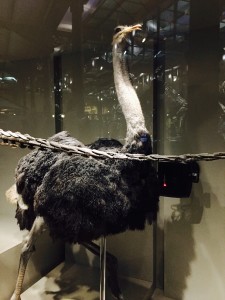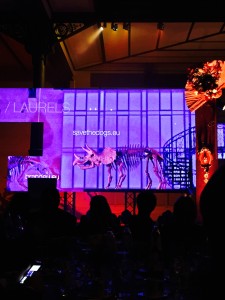 Music was very unconventional, by an Italian band named Khora Quartet and also the special guest was very unexpected: Flavia Pennetta, the winner of US Open 2015, Pilar del Castillo from the Euro-Parliament and members of Eurid, the European registry for .eu top level domain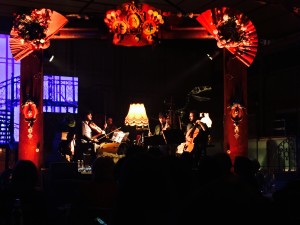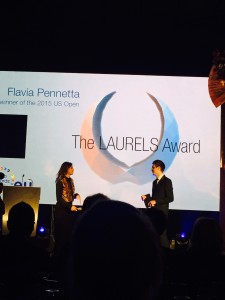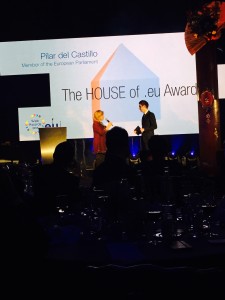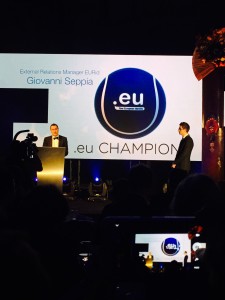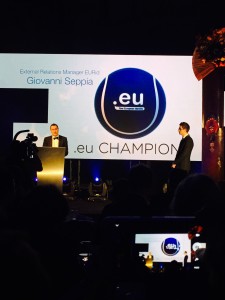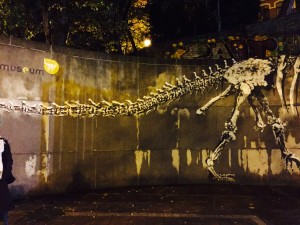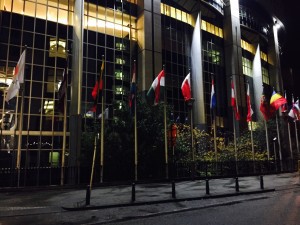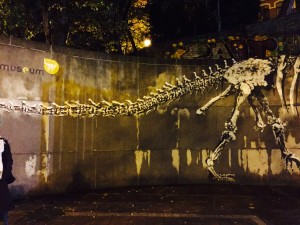 and then Brussel, here you are some shots: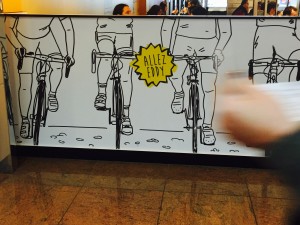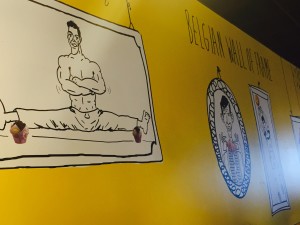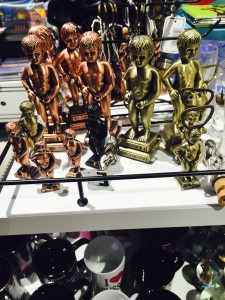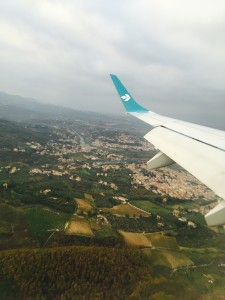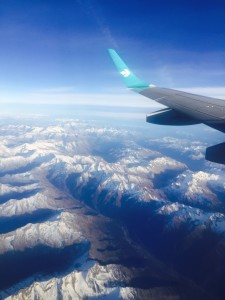 #NoteOfTheDay Attack by 30 Seconds to Mars