James Corden, an English actor, writer, producer, comedian and TV show man, is that kind of guy that draw attention because is incredibly theatrical and charismatic and he always choose the right way to communicate with the world. He's very popular in UK and USA too and he's becoming even more known in Europe.
He's able to do his own communication through new perspectives and methods, using his worldwide popular show as a way to get in touch with vips and stars and make them talking frankly, during a fast car pooling trip while listening to some great music – and we know, it always helps.
It's the Carpool Karaoke, and it's about sharing news – not only cars – with superstars, super singers, politics people, influencers of the world.. driving and singing all together, how fun is that?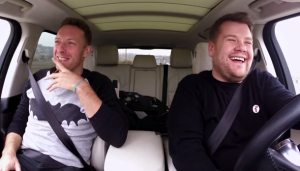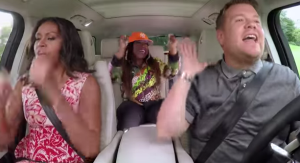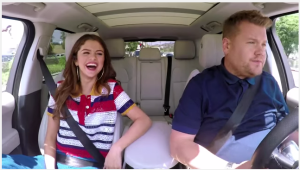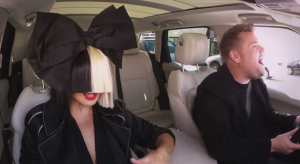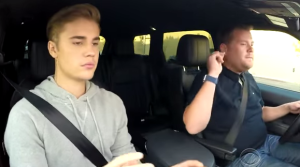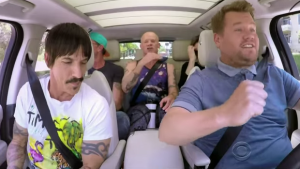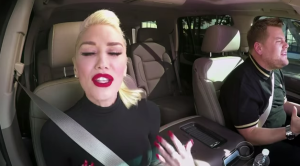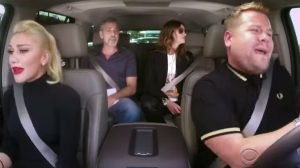 ..what I'm thinking is just that this is a brilliant idea: (quite) real time interviews and shows are becoming part of the most viewed videos, they are a new kind of web contents that is really appreciated because is more spontaneous than you can suppose, and obviously, it's not the ordinary content that people can look at while blogging or surfing the Internet.
Hope to share even more Carpool karaoke – that's great Mr James and it's interesting spend some minutes listening to the singers and people you chose and make fun of some life moments.
#Noteoftheday Magic by Coldplay