Take a walk on the wild side, tale-a-walk on the wild side helps you remember about past, think about present and maybe future. A walk on the wild side is what you should do at least once a month, if you're able to.
This walk should be taken in your hometown, the place where you spent your childhood, the place you enjoy when you was a girl, the place you hate while your university-life because it offered you nothing to enjoy, the place you know love and you can't wait to be there.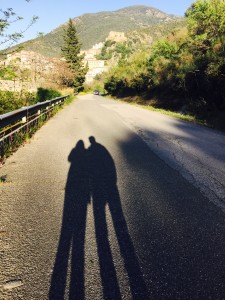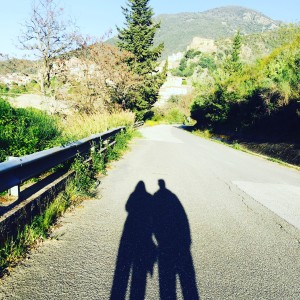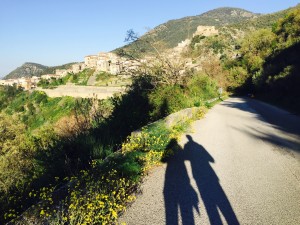 This is a bit of the wildness that everybody should have in life: fresh air, sun, green, yellow too, and time to enjoy it.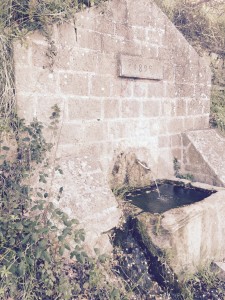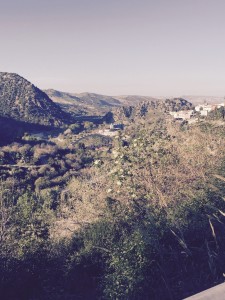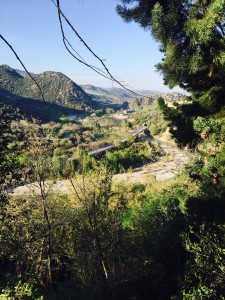 Some of the places remind you about your childhood, they were where you used to go with your parents for Sundays pic-nics or just to have a walk in the wild genuine nature, and they are still attracting people at Sundays.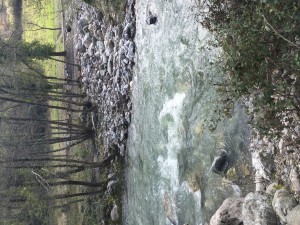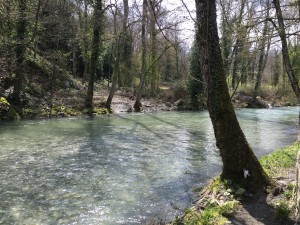 Pristine wild landscapes sorrounding your day, rivers, flowers and relax. Enjoy your peaceful moments before going back to the ordinary life.
#NoteOfTheDay Walk on the wild side from Lou Reed's 1972 second solo album, Transformer, (after leaving the Velvet Underground).