The power of London is the first thing that came to my mind thinking back to the last weekend – while I start singing…the power of Lo-ove..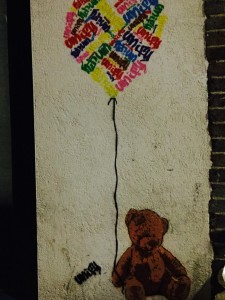 The frenetical ingredient that everybody needs after a long time spent at work, and before the relaxing and chilling vacation arrives. That detail that adds a free-style mood to the ordinary life, those people who don't care about what they have to dress in the morning or at night, and that civic-minded Englishness that each time is able to surprise you again and again.
All these facts are also relevant if you decide to go to London for some days, because your best friends live there and you need to see them after a while, and because there's a special festival too – and finally, you also discover that there's gonna be the Queen's bbirthday celebration too! top.
Let's our journey with a typical brunch in La Farola in Islington area: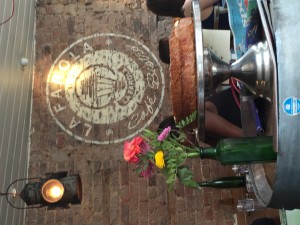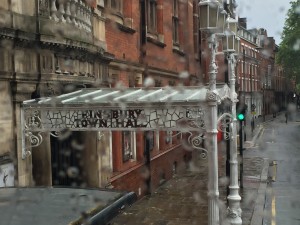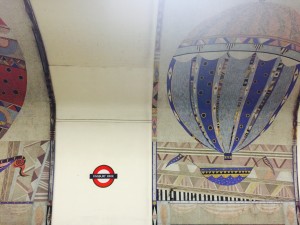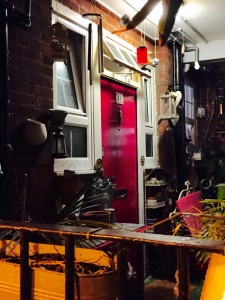 Going towards Carnaby St. and the Queen's 90's celebration in almost every shops' windows: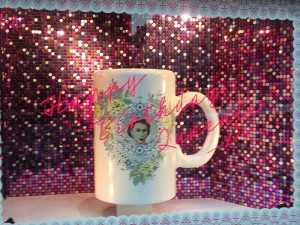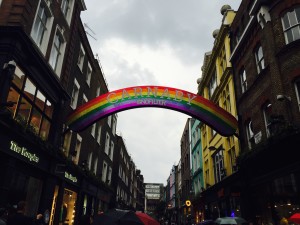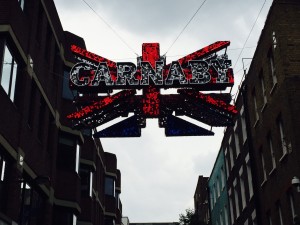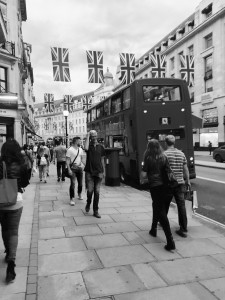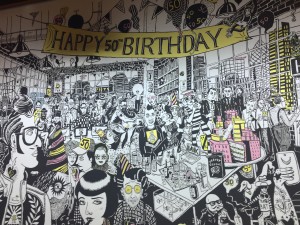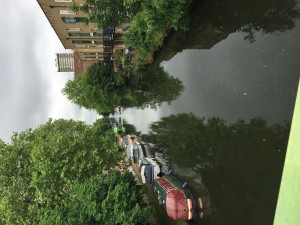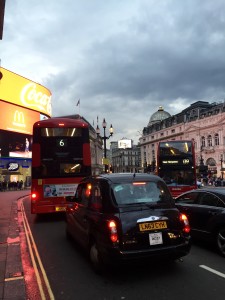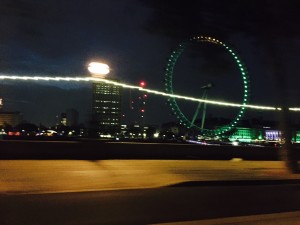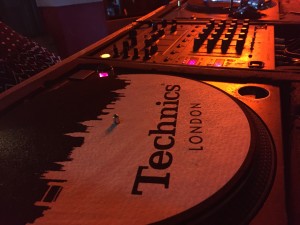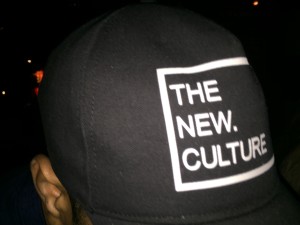 A long way to the best: have a look to the next article to discover more about the London Field Day Festival and most of its protagonsists 😎
#NoteOfTheDay by The Smiths 'Panic' 1986