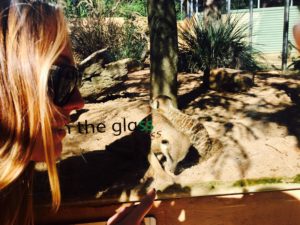 It was almost an year ago, when I suddenly bought those tickets: Etihad, to Australia, with one stop in Abu Dabhi. My brother and me. The long wondered journey which was coming true.
'Hi mom, daddy, how are you? Well…we bought those tickets. We'll leave on the 17th February' 'Ok, you did the greatest thing you could! Enjoy it! And try not to argue during those weeks!'
Start.
First stop: Bondi beach, where we're going to spend our first days with Aussies. Precisely at Orazio's, where a friend of us works and you can have pizza, different type of mozzarellas and tomatoes and fresh vegetables to enjoy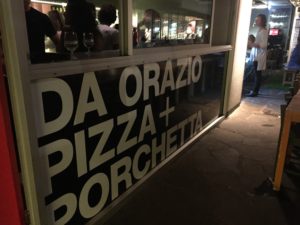 Day 2 – The real start.
From Bondi beach to the Opera, passing by the Coastal Walk and the Hornby Lighthouse is near Watsons Bay in Sydney Harbour National Park, just listening to the sound of Pacific ocean towards the cliffs, trying to take photos to every single wave and cliff and sunlight and to those unlimited views.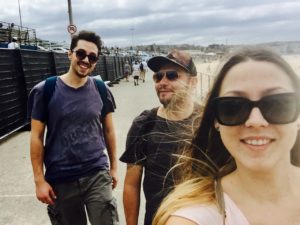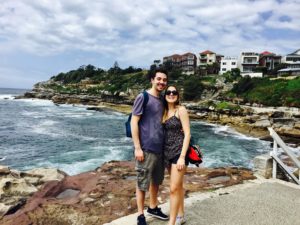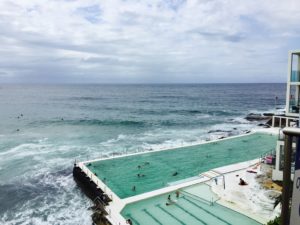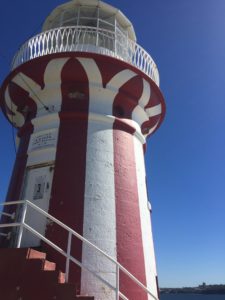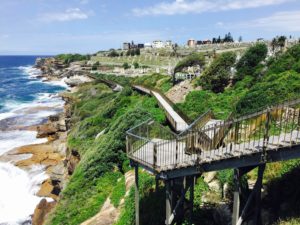 Heading to the Opera.
After kilometers of unbelievable landscapes, looking at people from all over the world walking up and down the coast and playing sports (yes, everybody plays sports there) we walked towards the city center, with that strange sensation of feeling blessed to be in the far Australia…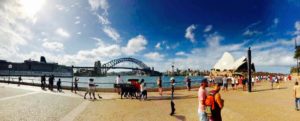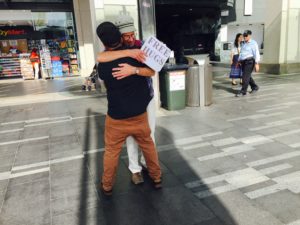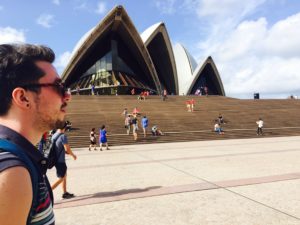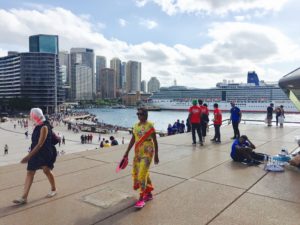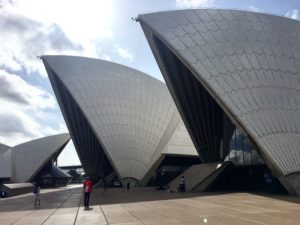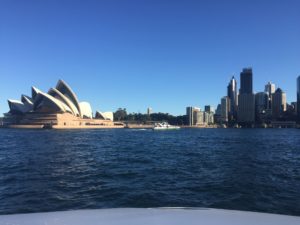 Second stop: the Royal Botanic Garden in the city center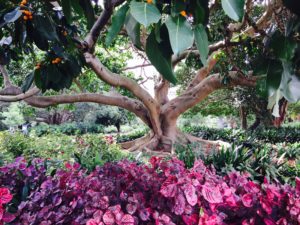 Port Jackson and Sydney Harbour:
Taronga zoo and wildlife:
Enjoying animals: turtles lovers' warmth and iguana.
More to come.
#NoteOfTheDay Sha la la lala by Vengaboys