Nightime is the best time to get inspired, spending hours by reading blog posts and articles, discovering news and new artists. Now it's on Amimono, a Japanese young original artist who had a great idea starting creating knit sweaters and bags with a musical touch.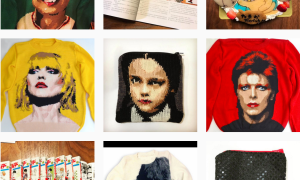 It has been the first time I've read about a tailor who decided to take his music passion into the fashion world, mixing his creativity. And this is the result: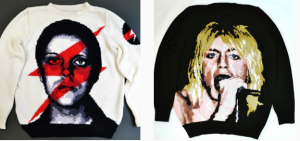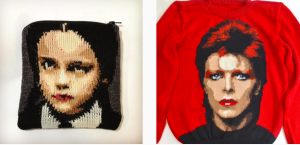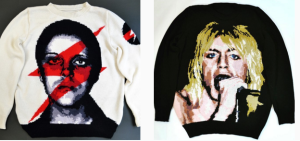 …sweaters with David Bowie, Wednesday Addams, Genesis P Orridge, Iggy Pop..
You can expect that his great idea has became a great business, a great e-commerce and you can also customize your sweater or bag or ask for any other item of clothing as this ones: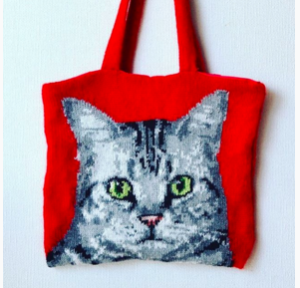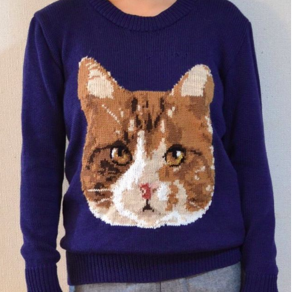 If you wanna enjoy more, just have a look at his website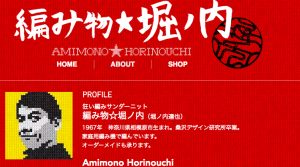 #NoteOfTheDay 'Get Innocuous' by LCD Soundsystem (Soulwax remix)